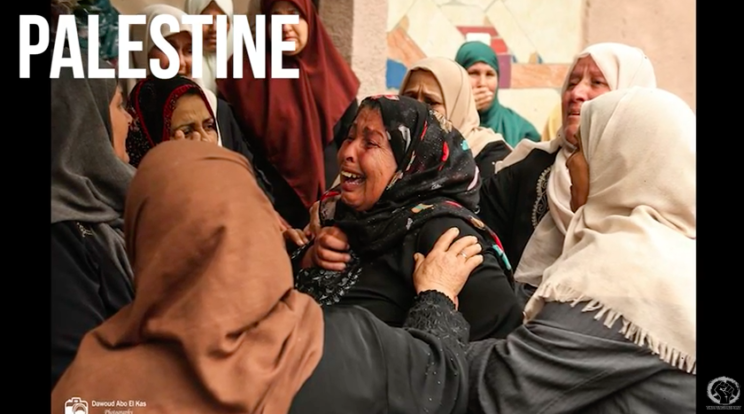 An Iraq War Veteran in Palestine
May 17, 2018 (4 minutes)
https://www.youtube.com/watch?v=hX9WwIrhEQo
Will Griffin's "Peace Report" has just posted this short documentary by Chris Smiley. Capt. Matthew Hoh, USMC, is featured; he has nearly twelve years experience with U.S. wars overseas with the Marine Corps, Department of Defense and State Department.
In 2009, Hoh resigned from his diplomatic post in Afghanistan over the feckless U.S. escalation of the war. Virtually all sentient diplomats there were aware of the March of Folly.  Matt was the only one with the courage and integrity to turn down blandishments to "stay on the team" and eventually be promoted to still higher position.  He quit outright and went public.
Matthew Hoh is now an activist with Veterans For Peace and a Senior Fellow with the Center For International Policy. Hoh, Will Griffin, Chris Smiley, and Ray spent two weeks in Palestine during February-March 2017 as members of a small Veterans For Peace delegation.