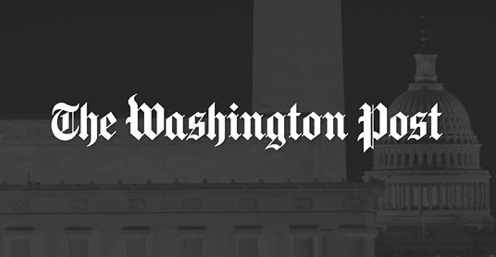 Finding himself in agreement with something Washington Post commentator Michael Gerson (!) wrote about an all-male clergy, Ray wrote a letter to the editor, reminiscing about the ill-fated efforts of Catholics in the most "progressive" parish in the Archdiocese of Washington to curb the marginalization of women.
The injustice of sexism is what prompted Ray's first sustained (every Sunday for four and a half years during the 90s) standing in witness against the sexism on display in the liturgy itself.  "The Standing" did raise consciousness, but also engendered a lot of fear that the Cardinal "would appoint Attila the Hun" as pastor to show who was boss.
Ray's letter was rejected, but for those with interest, here is what Ray emailed to the Post:
++++++++++++++++++++
August 28, 2018
To the Editor, Washington Post:
Michael Gerson ("Two Paths for the Catholic Church," Aug. 28) says an all-male clergy cannot police itself and asks, "Can you imagine a meeting including parish mothers and women leaders in which the protection of a predator priest was proposed?" Excellent point, Michael.
Gerson accuses Catholics of "insufficient outrage." He is in very good company.  Thomas Aquinas condemned timid obeisance in the face of injustice as "unreasoned patience;" what was required, said Aquinas, was "the virtue of anger" (Summa Theologica, Question 158). [Hat tip to the Jesuits who drilled that into me.]
For three decades I was a member of Jesuit-run Holy Trinity parish in Georgetown. During the 90s I was part of its parishioner-initiated Working Groups on Sexism. We worked hard at it but, sadly, "unreasoned patience" prevailed. Jim Naughton, a former Washington Post reporter, told the story in his interesting book "Catholics in Crisis: An American Parish Fights for Its Soul." — a story sadder still amid the heinous clerical predations revealed in recent weeks.
Ray McGovern
Holy Trinity Church, former parishioner