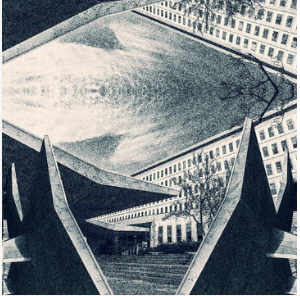 A Talk and Q&A with HS students: now a podcast episode
"An insanely good episode" was first comment, but you be the judge
https://www.patreon.com/posts/60765220
A year ago I was asked by Aaron Good, a Peace Studies teacher at a fancy private high school, to address his students on how one could navigate the 'Deep State' and emerge as I did. We left a good bit of time for students' questions. I enjoyed it thoroughly, and was used a number of opportunities to weave in a some instructive vignettes from back in the day.
Episode Description:
This episode features Aaron Good and his Peace Studies of the American Century students in conversation with retired CIA officer Ray McGovern. The discussion ranges across Ray's experiences as a CIA officer from the Kennedy administration to the first George Bush administration—as well as his post-CIA work as a peace activist weighing in on Iraq WMD, CIA torture, Julian Assange, and the Russia-gate hoax.