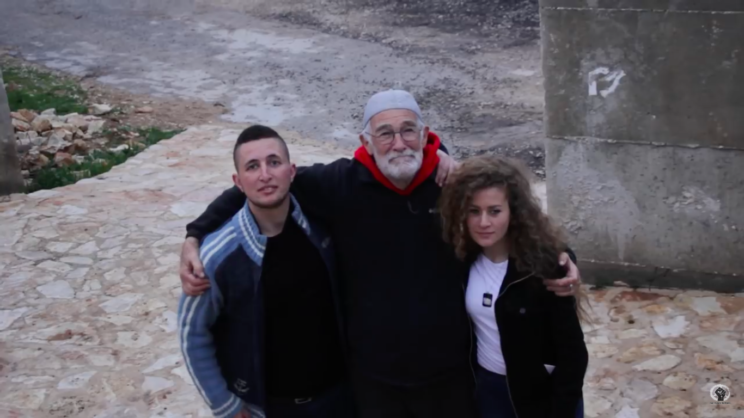 Proud Nabi Saleh teens shouted "We won," after powerful anti-Wall demo. Here Ray welcomes them back to the Tamimi house.
http://thepeacereport.com/one-day-one-village-one-family-nabi-salih/
published March 13, 2018, (38 minutes)
New documentary created by Chris Smiley: From the series 'Veterans For Palestine.' See more from this docu-series here: http://bit.ly/2FLP6Lp
Ray was a member of this small Veterans For Peace delegation to Palestine in Feb./March 2017.