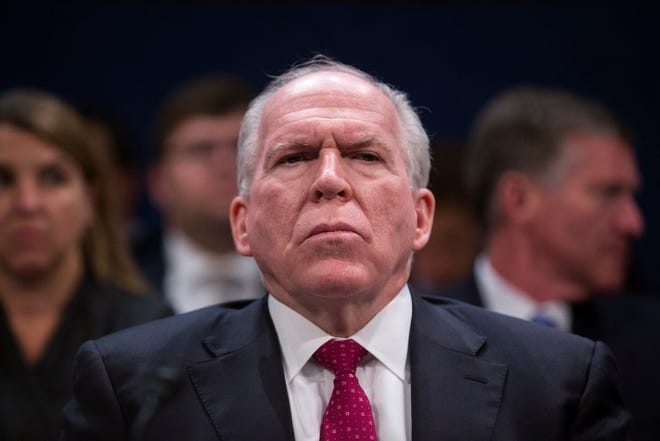 Ex-CIA director John Brennan scared – hopes "individuals like [FBI Director] Chris Wray, who is a remarkable public servant, will continue to stay strong …" https://www.washingtonexaminer.com/news/very-concerned-john-brennan-clings-to-fbi-director-christopher-wray-as-russia-secrets-emerge
Too late, John, horse has left barn. US Atty John Durham has enough to indict you, and have you not heard? Russiagate is over https://consortiumnews.com/2020/05/19/ray-mcgovern-turn-out-the-lights-russiagate-is-over/
Oh, and "Obamagate" is real, John, w/ you playing the starring role.